Production Music Association
We are advancing the unique value of production music and creating a better future for our community.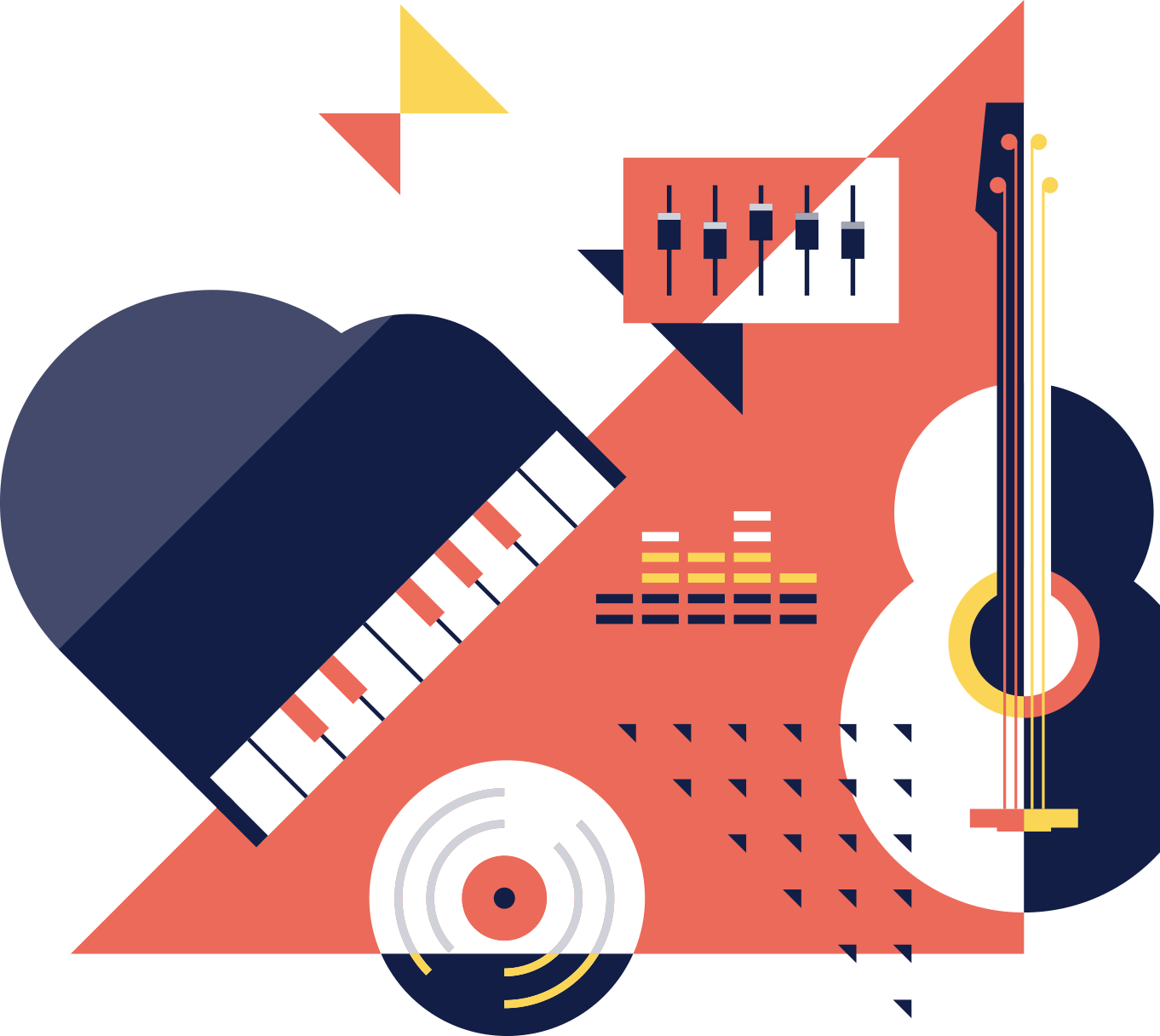 Industry Report
NEARLY HALF OF ALL MUSIC PLAYED ON BROADCAST & CABLE TV IN U.S. IS PRODUCTION MUSIC
NEARLY HALF OF ALL MUSIC PLAYED ON BROADCAST & CABLE TV IN U.S. IS PRODUCTION MUSIC Data Shows Production Music as the Dominant Source of Music for Media Los Angeles, […]
News
ORFIUM Returns as Presenting Sponsor of the 2023 Production Music Conference
Industry Report
Production music makes up 57% of all the music played within CPA performances
News
Royalty Free Music Doesn't Mean What You Might Think It Does
Simply put, if you're a production music publisher or composer, our organization is looking out for you. By joining, you will be part of an organization that actively promotes the value of your work and offers unique professional development opportunities. We also:
Engage technology partners & PROs to improve identification processes across digital platforms to ensure members are collecting the appropriate performance royalties.
Provide educational opportunities to stay up-to-date on industry trends and resources to improve your craft.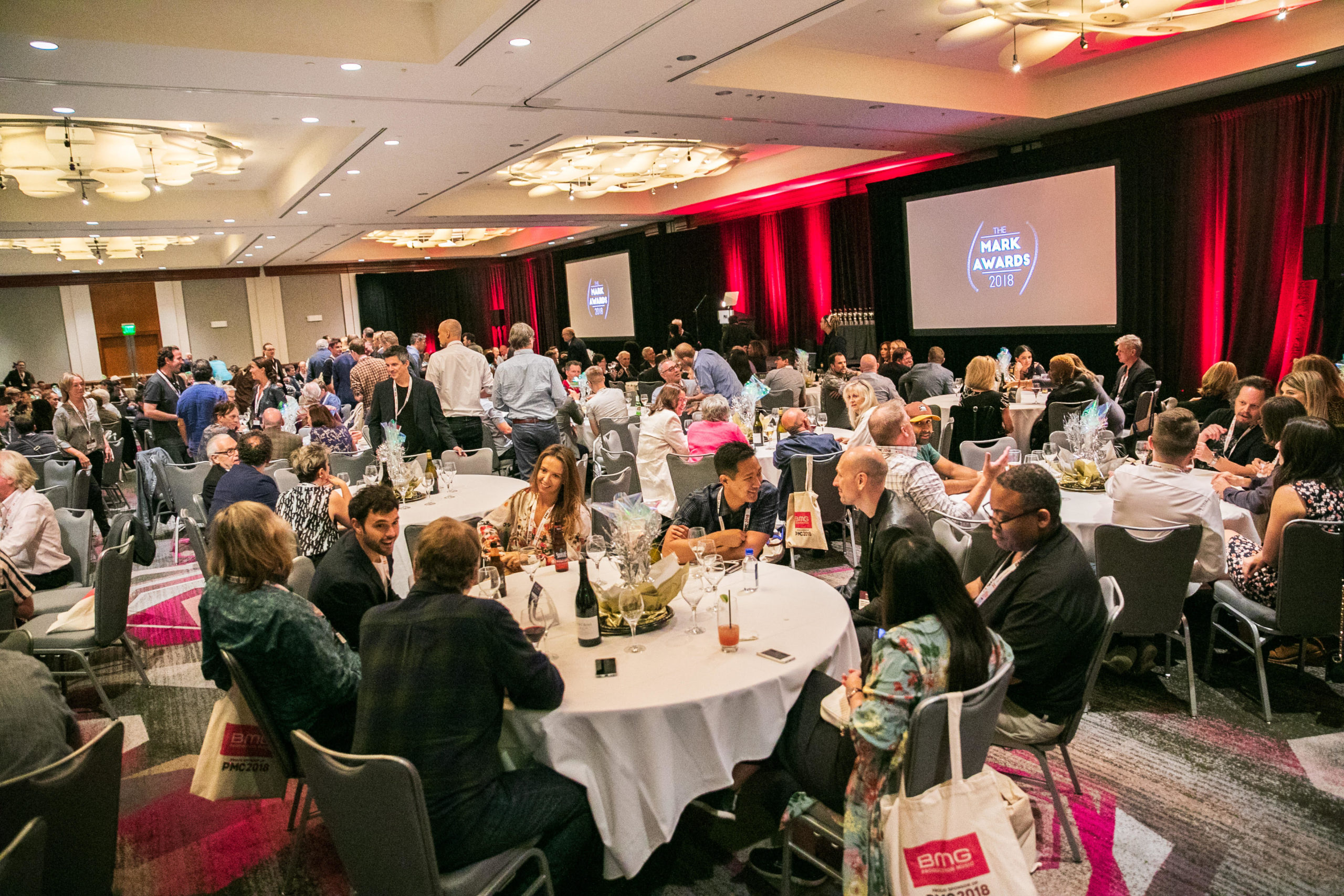 SUBMISSIONS OPEN NOW!
Our Digital Demo Derby serves as an opportunity to get quality feedback from industry experts. Each quarter, we will utilize a different set of requirements for submissions, including but not limited to: genre, placement purpose (ie. for advertising, video game, documentary, sports, etc.).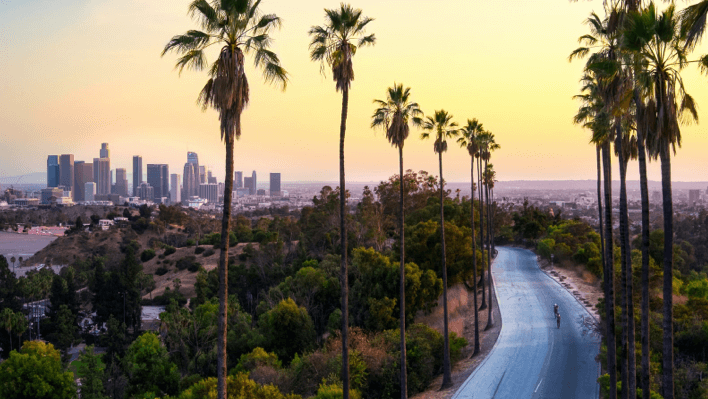 The Production Music Conference is scheduled for October 3-5, 2023 in Universal City, Los Angeles. More details to come!
The Mark Awards honor and celebrate the achievements of the production music community.
Production music is the sonic lifeblood of so many audiovisual productions, from television programs to promotional campaigns to major theatrical releases. With its proliferation across the gamut of media productions and distribution channels, companies responsible for its contribution to the creative process are worthy of recognition.
Watch the 2022 Mark Awards